Create a Ken Burns effect in a row background
If you're not familiar with a Ken Burns effect, you can see what it looks like by adding the Agency landing page template to a layout and scrolling down to the "Joybilly Branding" section. Here's a preview: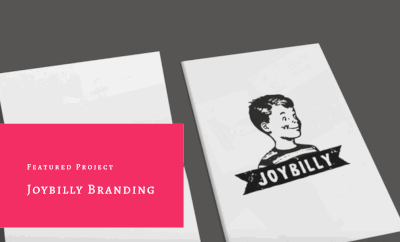 The Ken Burns effect starts with implementing a slideshow as a row background with a minimum of two images. Here's how.
To create a Ken Burns effect:
Open the row for editing in the Beaver Builder editor.
In the Background section, for Type choose Slideshow.
In the Photos field, click Add photos and create a gallery with at least two images.
Set Speed to the number of seconds you want each image to display.
For Transition, select Ken Burns.
Set Transition speed to the number of seconds that each photo transitions to the next.
If you want the photos to display randomly instead of in the gallery order, set Randomize photos to Yes.