Enable or disable whether images appear in a lightbox
If you enable images appearing in a lightbox, it means that when users click an image on your web page, it opens in a dedicated box on the screen, dimming the rest of the web page. If the uploaded image is reduced in size to fit the page, it will display larger in the light box. Here's an example.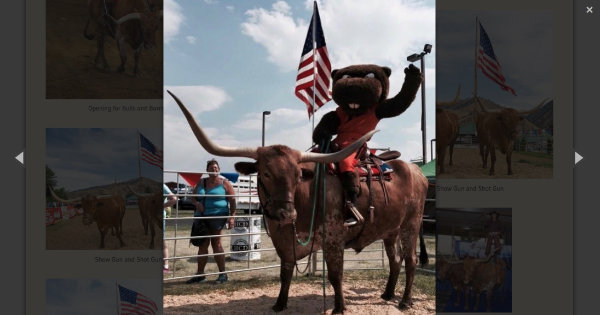 The lightbox is enabled or disabled in Customize > Content > Lightbox.